Booking for SOUTH Calgary and Okotoks ONLY
All massages done by Jeannine Lynn Millan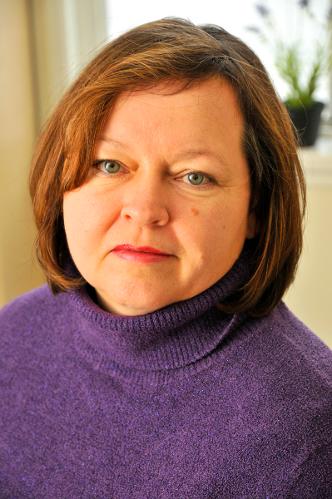 I am a Massage Therapist who focuses on getting her clients back to their optimum level from the day to day issues or recovery from a health concern. My style is therapeutic and when I combine essential oils for your treatment can be very stress relieving. My 14 year practice has evolved into an open discussion of your concerns and my goal to assist you in receiving the type of treatment you need. Whether that is for therapeutic, pre and post-natal care, sports related injuries and recovery from surgery or just to relax.
I also offer a treatment I call Aroma Detox Massage which combines a layering process of essential oils with a technique called Vita Flex to stimulate the body to eliminate toxins. This technique is also beneficial to reduce inflammation along the spine and throughout the body, please note not for pregnancy or breast feeding.
Energy work or Reiki is a hands on healing modality where I channel energy for balancing and clearing to scan your etheric field and chakras for imbalances. The effects of reiki energy are deep relaxation, and a calmness of mind.
Registered Massage Therapist Calgary(RMT), Pregnancy massage calgary (prenatal massage calgary and postnatal massage calgary)
Lokahi Massage & Pregnancy Services Calgary -- mobile massage therapy calgary, in home massage calgary, mobile massage