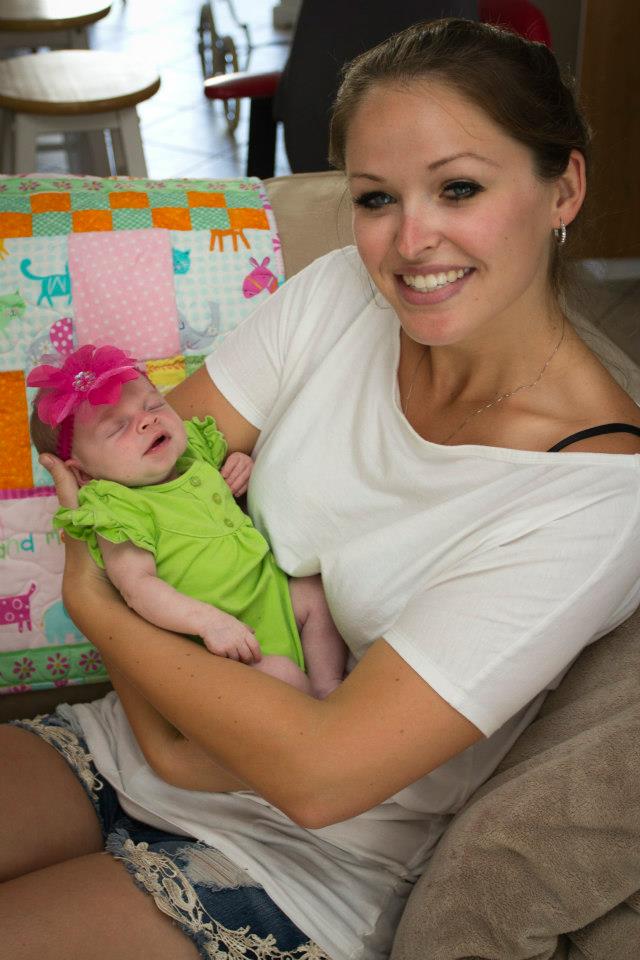 Tuscany Clinic- MATERNITY LEAVE
justine@lokahimassage.ca
Justine Craigen, MATERNITY LEAVE
RMT- 2,200 hour diploma, Doula, Childbirth Education
As your

Massage Therapist

: I strive to create benefit in my clients by increasing well-being and decreasing pain. It is my pleasure to serve the young families (in my home or yours) of Calgary throughout sporting events, additions to the family, managing stress in workplace and creating long term health benefits. I offer pre massage foot baths, salt scrubs and hypoallergenic aromatherapy lotions.(if requested) Justine specializes in deep tissue, therapeutic, pregnancy (pre and post) and relaxation massage.



As your

Doula

: I am committed to providing emotional, physical and knowledge based support for women and their families during pregnancy, labour, birth, and the postpartum period while promoting a positive, informed birth experience.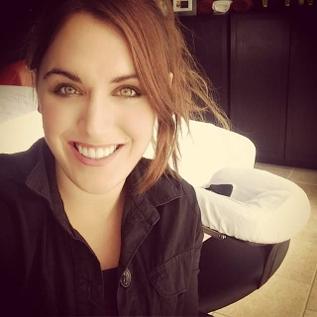 Kelly Pomerleau
RMT 2200 Hours
I have 2 years experience in massage within a sports setting in Calgary Alberta, specializing in deep tissue massage, and injury specific massage. I look forward to the transition to helping moms and families in Calgary!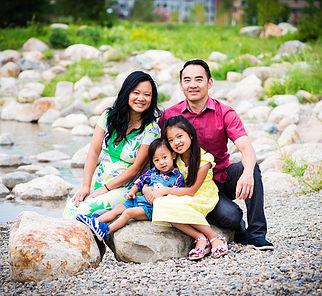 dennis@lokahimassage.ca
Monday/Wednesday/Friday Northwest Calgary
Dennis Lee
2200 Hour Registered Massage Therapist
I am a graduate of MH Vicars School of Massage in 2017,
trained in multiple conditions including TMJD, Frozen Shoulder, Tendonitis, Whiplash, Torticollis to name a few. Currently, I am a member of MTAA in good standings and fully insured.
In my previous life, I worked in an office environment in various IT departments, so I understand the muscle pains of an office worker. In my current life, I am a husband and father, so I understand the pains of a busy life of chauffeur, playmate, pseudo teacher, and amateur chef to a 2 and 8 year old.... and when I have time for myself, I like to pretend I am Dominic Hasek - goalie extraordinaire, so I get the pains of an athlete.