MOBILE MASSAGE AVAILABILY FOR NOVEMBER AND DECEMBER 2019 -- USE UP THOSE BENEFITS!
ALL OF CALGARY AREA AND COCHRANE
ONLINE BOOKING NOW AVAILABLE FOR TUSCANY CLINIC
Like Lokahi on Facebook for Updates and Information!
• Receipts issued for insurance with Sunlife, Manulife, Alberta Blue Cross and MORE
• RELAXATION, THERAPEUTIC AND SPECIALIZED PREGNANCY MASSAGE CALGARY (PRENATAL MASSAGE CALGARY AND POSTPARTUM MASSAGE CALGARY)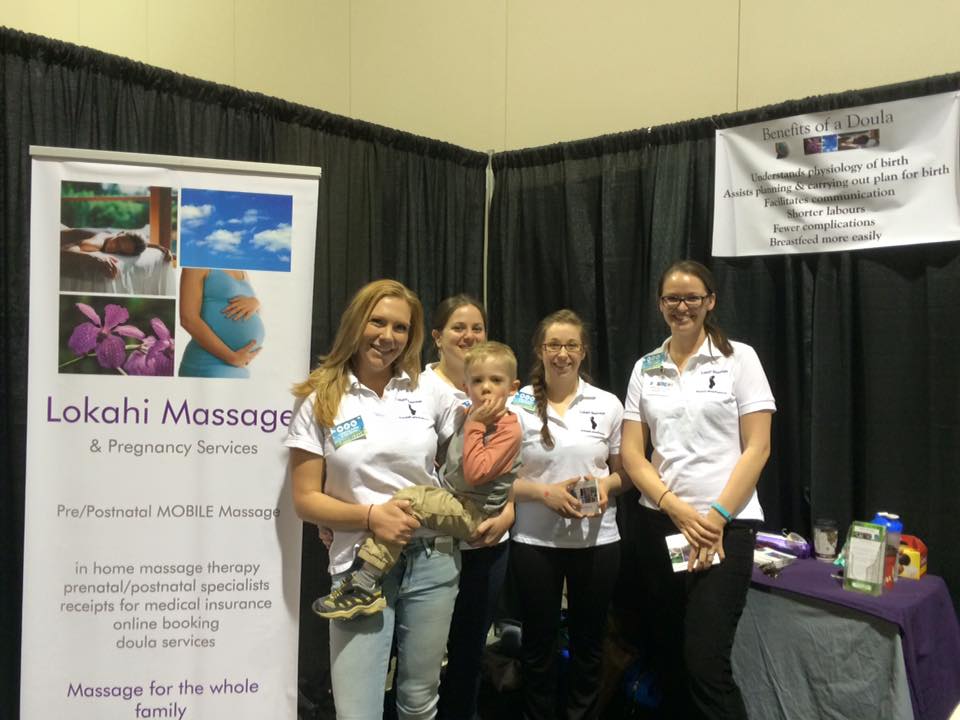 Thank you for visiting us at this years Calgary Baby and Tot Show! We met so many great families and we look forward to connecting with you in the near future.
Please don't hesitate to contact us if you have questions or if you need help booking an appointment.
See you soon!

Mobile Massage Calgary (in home Massage Calgary)
Registered Massage Therapist Calgary (RMT) 2,200 hour diploma-licensed Member of NHPC

Doula Calgary- DONA Certified
Lokahi is Hawaiian for "Balance/Community"

Birth Doula Services
•

Hands on support, packages vary- prenatal massage & postnatal massage, book library, personalized birth story and photos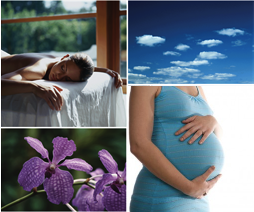 • Please include location, how many massages, duration of treatment. Learn more about our therapists by clicking below
•
Please include requests for prenatal massage, labour massage & postnatal massage calgary