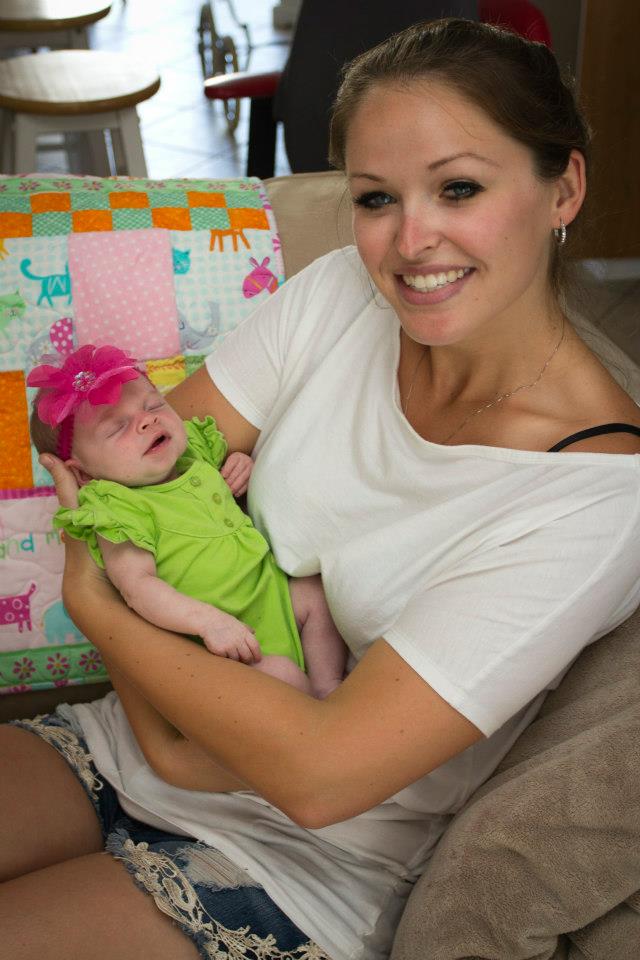 Tuscany Clinic- MATERNITY LEAVE
justine@lokahimassage.ca
Justine Craigen, MATERNITY LEAVE
RMT- 2,200 hour diploma, Doula, Childbirth Education
As your

Massage Therapist

: I strive to create benefit in my clients by increasing well-being and decreasing pain. It is my pleasure to serve the young families (in my home or yours) of Calgary throughout sporting events, additions to the family, managing stress in workplace and creating long term health benefits. I offer pre massage foot baths, salt scrubs and hypoallergenic aromatherapy lotions.(if requested) Justine specializes in deep tissue, therapeutic, pregnancy (pre and post) and relaxation massage.



As your

Doula

: I am committed to providing emotional, physical and knowledge based support for women and their families during pregnancy, labour, birth, and the postpartum period while promoting a positive, informed birth experience.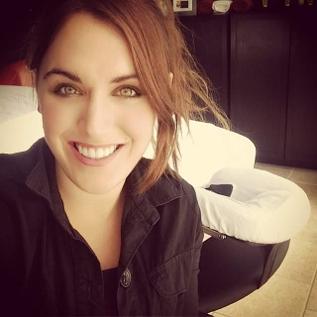 Kelly Pomerleau
RMT 2200 Hours
I have 2 years experience in massage within a sports setting in Calgary Alberta, specializing in deep tissue massage, and injury specific massage. I look forward to the transition to helping moms and families in Calgary!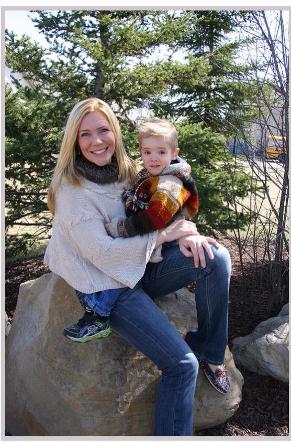 Suzanne Isleifson
DONA International certified doula (in training) DONA International certified post partum doula (in training) RMT 2,200 hours (in training)
As your doula It is my belief that every woman should feel safe, nurtured, respected and secure. I strongly believe that each and every woman has their own unique way of birthing and I am there to encourage you to labour in the way that fits with your personality, desires and beliefs.
I know the intimate details about birth, however, your partner knows all the intimate details about you! I am not there to take away from that but to encourage and coach you both through the labour. I want the labouring mother to have a good experience while giving birth. One that she can look back on with fondness and love.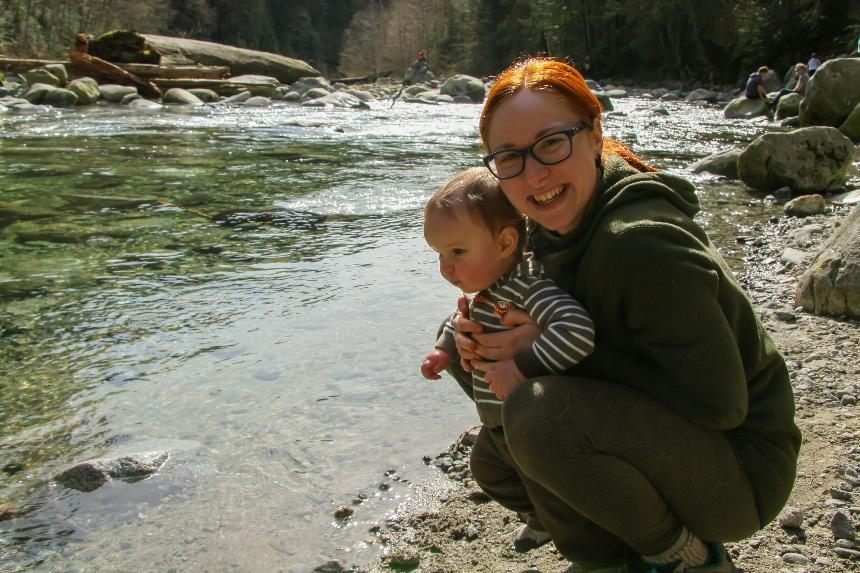 Lori Pohl
2200 hour Registered Massage Therapist
I am now a 2200 hour in Remedial Massage Therapy from MH Vicars in July 2017. I've studied other holistic therapies including holistic nutrition, reiki and reflexology.
I enjoy many aspects of massage therapy, and can tailor a treatment to meet your needs. I specialize in relaxation, prenatal, therapeutic massage and reflexology. I've had the opportunity to work with many different clients; however being a young mother myself to a beautiful little boy I really enjoy working with pre/postnatal women and mothers.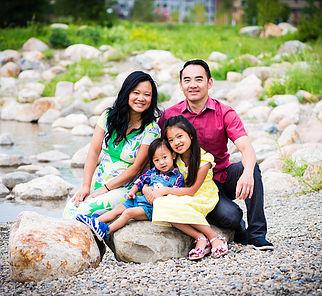 dennis@lokahimassage.ca
Monday/Wednesday/Friday Northwest Calgary
Dennis Lee
2200 Hour Registered Massage Therapist
I am a graduate of MH Vicars School of Massage in 2017,
trained in multiple conditions including TMJD, Frozen Shoulder, Tendonitis, Whiplash, Torticollis to name a few. Currently, I am a member of MTAA in good standings and fully insured.
In my previous life, I worked in an office environment in various IT departments, so I understand the muscle pains of an office worker. In my current life, I am a husband and father, so I understand the pains of a busy life of chauffeur, playmate, pseudo teacher, and amateur chef to a 2 and 8 year old.... and when I have time for myself, I like to pretend I am Dominic Hasek - goalie extraordinaire, so I get the pains of an athlete.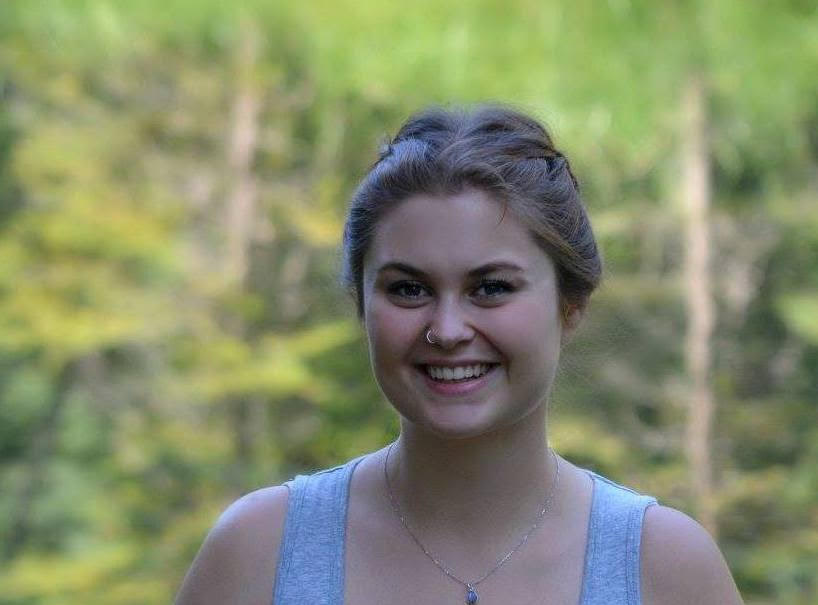 chloe@lokahimassage.ca
Tues/Wed 9am-9pm (email for other appointment requests)
Chloe Rothlin
2200 Hour Registered Massage Therapist
I am a graduate of the 2200 hour Lethbridge College Massage Therapy diploma. I aim to deliver quality massage therapy based on your individual needs and desires. I specialize in pre and post natal, deep tissue, therapeutic and also relaxation massage. I have also studied myofascial cupping. I enjoy treating all my clients and a variety of conditions, but my true passion lies with pre and post natal.
I am currently in the midst of completing my doula training and hope to be practising soon!